Annual Banquet
February 21, 2020. Located at Scotlea Gospel Chapel (500 Scott Street). All are invited. Join us for a great evening of fellowship and great food!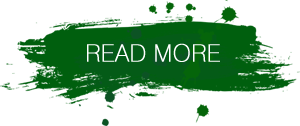 Local Festivals
Agape Valley has exhibitor booths at various local festivals where you can visit with us and purchase maple syrup and honey products.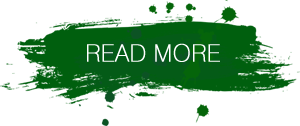 Christmas Store
We have a wide array of locally produced maple syrup and honey products made right here in the heart of Niagara shorthills at Agape Valley.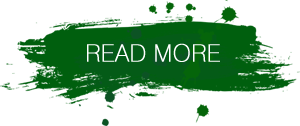 ROOTS Retreat
Monday, December 30, 2020
This retreat will show us how we can rely on our trustworthy scriptures and is based on Col 2:7 – ROOTED… and ESTABLISHED in the faith. Click HERE to be directed to the ROOTS registration page, and to learn more about it.